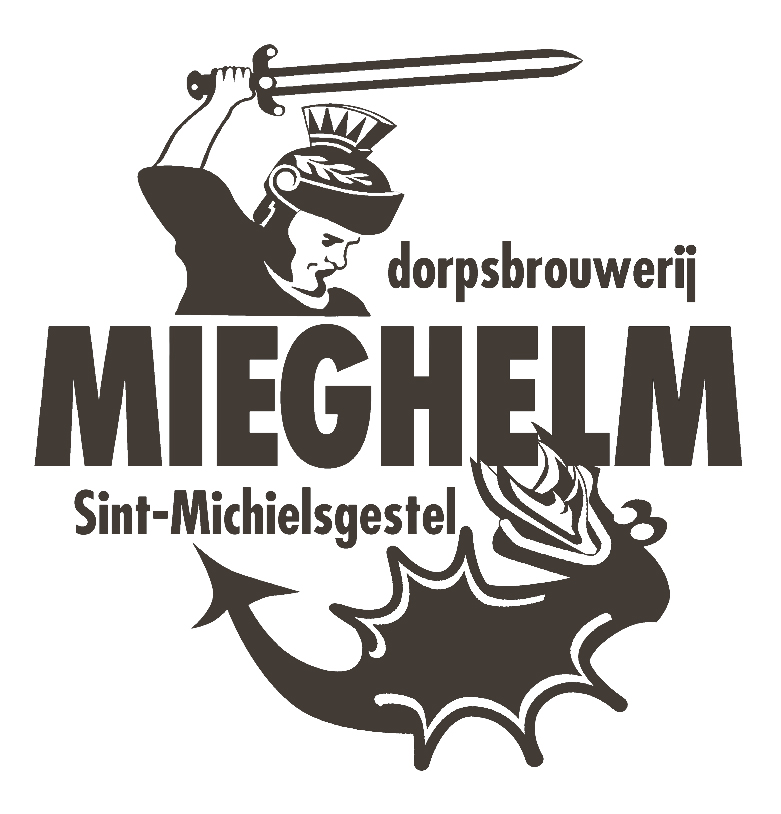 Cadeaubon Mieghelm
€7.50 incl. btw*
Het perfect cadeau voor onder of in de kerstboom: een cadeaubon van Brouwerij Mieghelm.
De cadeaubon is in te leveren bij Brouwerij Mieghelm en uit te geven aan losse bieren, een bierpakket, een
workshop
of een rondleiding in het
Smederijmuseum
of de
brouwerij
.
Het bezoek wordt gepland op afspraak. Neem
contact
met ons op voor de mogelijkheden.
* Gebaseerd op verblijf in Netherlands. Btw tarieven voor andere landen worden berekend aan de kassa. Prijs exclusief btw: €6.20.